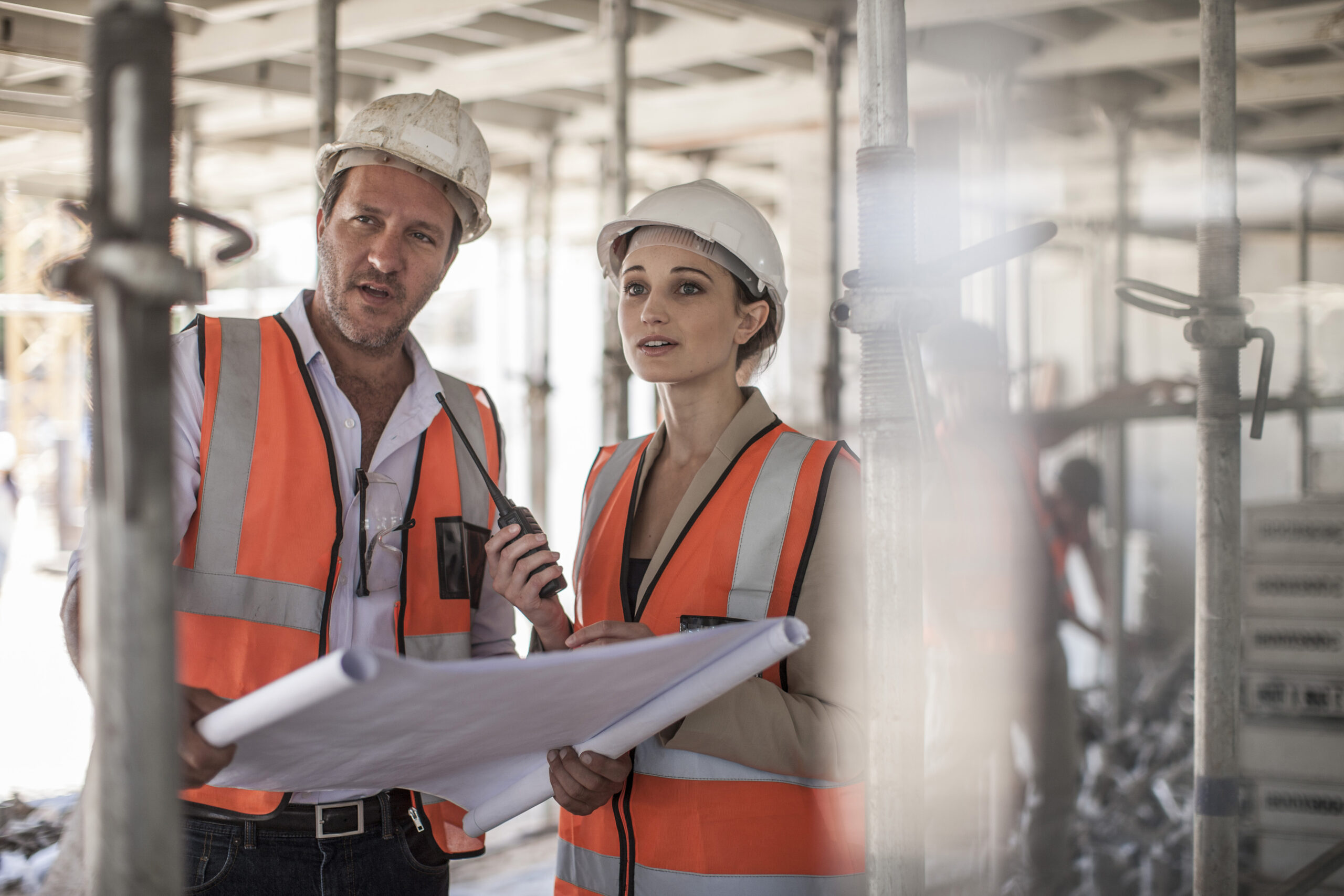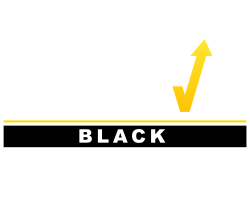 With our Builder Plan we offer you the best strategy and access to an exclusive program that allows you to do more business with our developer.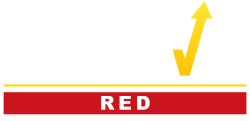 We create a great realtors network, where we offer all the necessary tools to potentiate and obtain the best results for your sales, as an independent real estate agent or broker.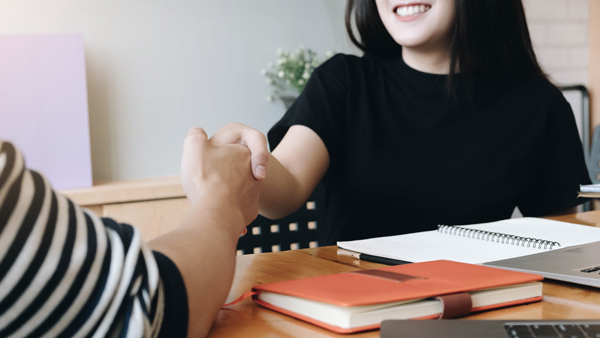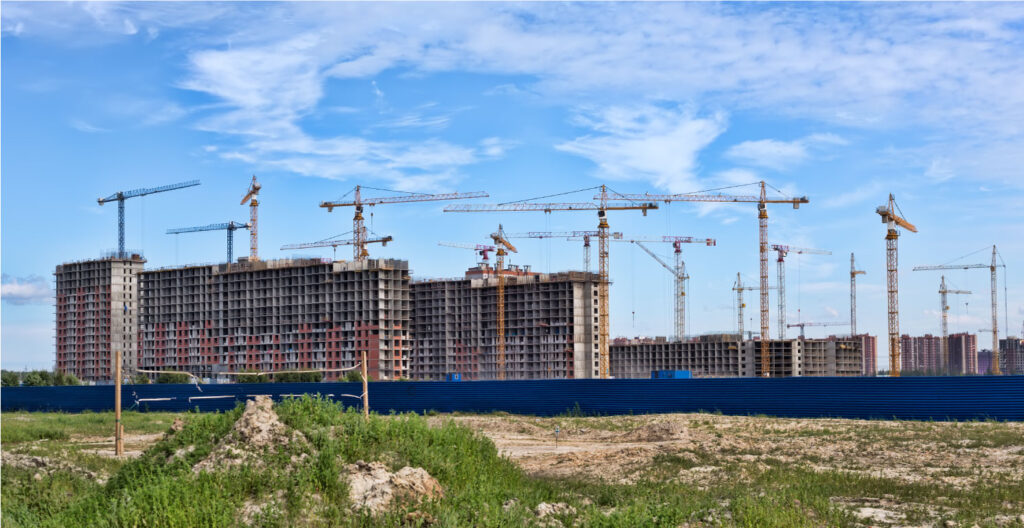 Nuestro propósito es forjar desarrollos inmobiliarios que superen las expectativas de los clientes, proporcionando ambientes de vida cómodos, vanguardistas y sostenibles, con espacios de vida confortables y funcionales que enriquezcan la experiencia de la comunidad y contribuyan al desarrollo sostenible de las ciudades.
Nuestros aliados comerciales