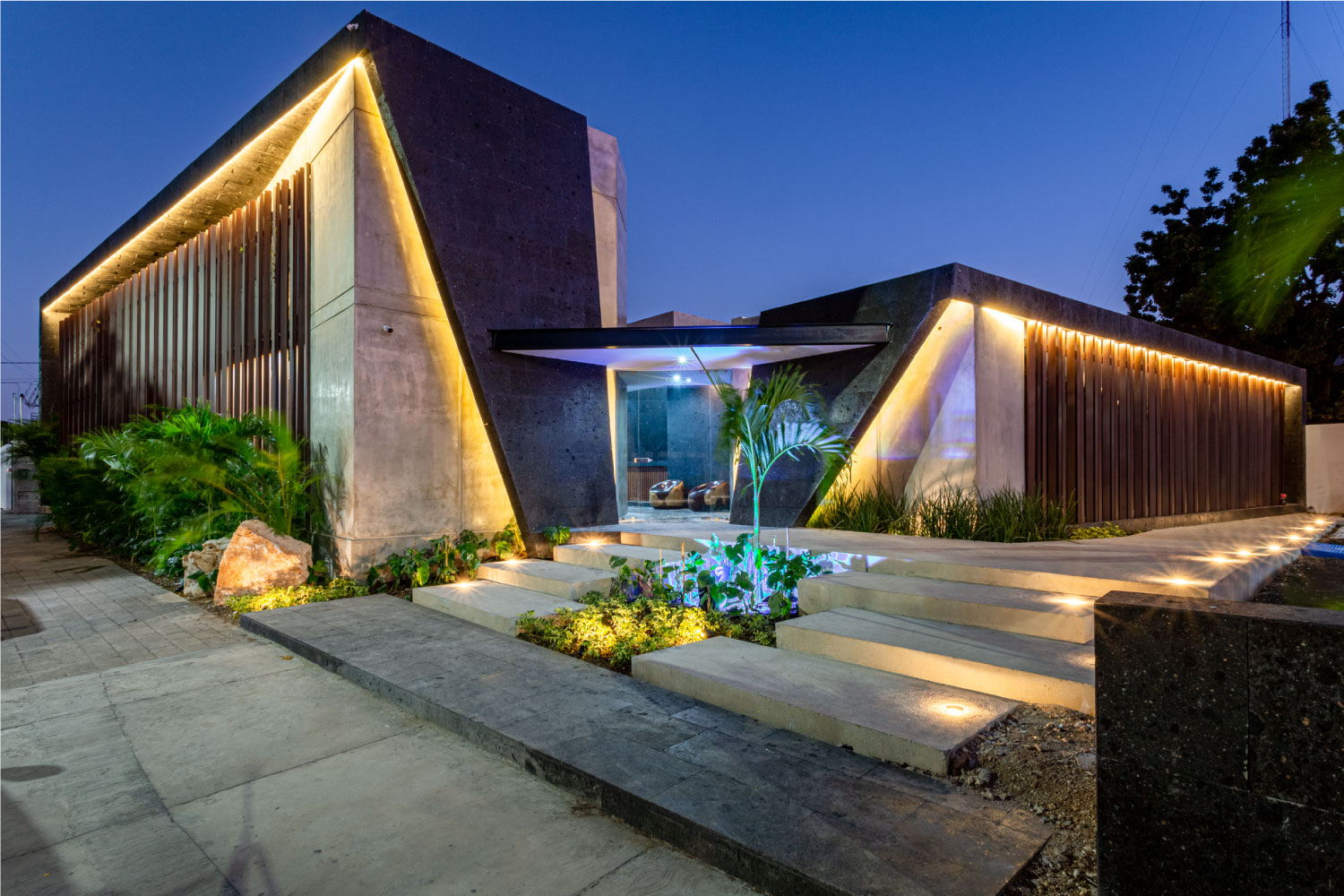 We are a company with more than 25 years of experience developing residential areas for our families. We are a brand that reflects security, loyalty and comfort to our clients, always remaining at the forefront in all our planning, administration and management processes.
To create avant-garde and sustainable real estate projects that exceed our clients' expectations, providing comfortable and functional living spaces that enrich the community experience and contribute to sustainable development.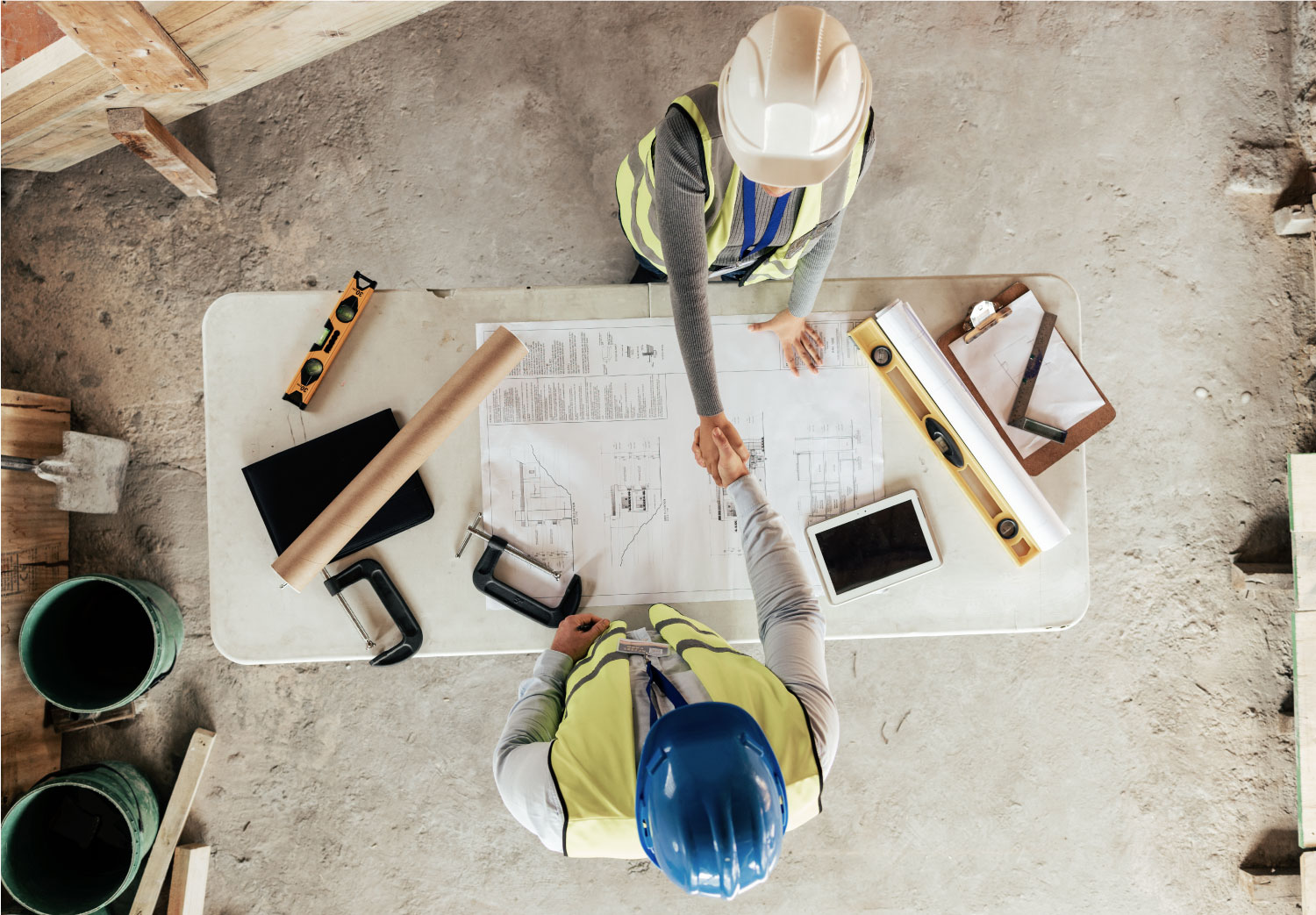 To be recognized as leaders in the creation of exceptional communities, standing out for our innovation, quality and commitment to customer satisfaction.